Rob's web
PA3CJD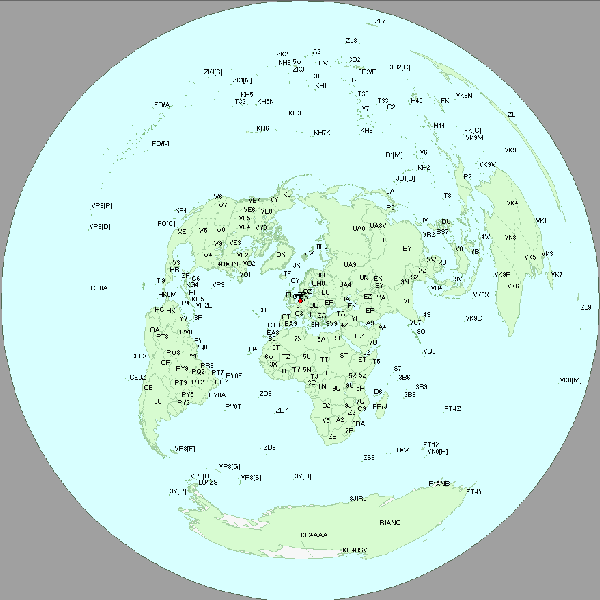 QTH: Emmen
QTH locator: JO32LT
From 15-12-1978 to 9-3-1980 active with the call PE1CTS.
Station description
Tranceivers
HF
10-15-20-40-80 m trx: Trio TS-510 met CW filter and extern VFO; modes CW-SSB.
10 m trx: Amroh CB-707 modified CB trx with 22 channels; mode FM.
10 m amplifier (50 W); Bremi BRL200.
VHF
2 m trx: Kenwood TS700S; modes CW-SSB-AM-FM
Antenna's
10-15-20 m: GP
2 m: 10 element Veronbeam; horizontal
2 m: 2 step 5/8 Comet GP
70 cm: 10 element Flexayagi; horizontal
RTTY
Telexmachine: Siemens T-100c
Converter: Modified DJ6HP
AFSK modulator: XR-2206
Amtor: G3PLX
Worked DX countries
Download empty countrylists for your website.
Links